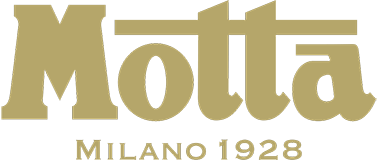 TRADITION

and

INNOVATION COME TOGETHER.
The Motta Milano 1928 is waiting for you on the ground floor of Il Mercato del Duomo:
come in to enjoy a quick but tasty breakfast or make yourself comfortable
and enjoy a sandwich during your downtown walks or shopping sprees in the Galleria.
Since the 1920s, the Motta Milano 1928 has been the perfect meeting point
for professionals, students, families and tourists who wander through the city centre.
They have all been captured by its relaxed and elegant atmosphere,
its stylish furnishings and refined porcelains.
Come and join us at the Motta Milano 1928,
the typical Italian quality hangout , since the very beginning.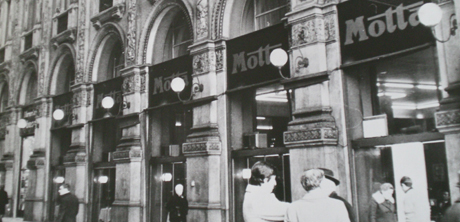 THE OLD BAR MOTTA.
The first Bar Motta was inaugurated by Angelo Motta in the Galleria Vittorio Emanuele II in 1928. Entirely designed and furnished by the most famous architect of the time, Melchiorre Bega, who came up with a dedicated design: a fusion of traditional Italian coffee-bar and Futurist innovation.
A CELEBRATED IDENTITY WITH DEEP ROOTS IN ITS LAND
In 2014, the Lombardy Region recognised the coffee bar's status as a "Historical Business" because of its special relationship with the city of Milan."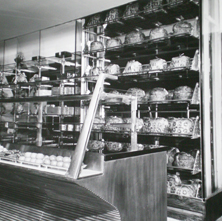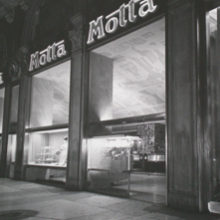 With its unique style and display cabinets packed with Panettone, the Motta Milano 1928 immediately became a symbol of modernity and an emblem of the confectionery industry of the Belpaese.
Today it is a brand we all recognise as synonym of quality.