HIGH QUALITY PRODUCTS,
ECO-FRIENDLY AND EASILY ACCESSIBLE

to

YOU.
Thanks to the University of Gastronomic Science in Pollenzo, with more than ten years' experience,
we researched innovative solutions to offer a high quality, environmentally sustainable food service.
Solutions that respect the environment and the land, by using produce and fresh ingredients from the network of local producers selected by the University.
Come and join us at Il Mercato del Duomo,
You will discover the perfect balance between science and culinary art.
AN EXAMPLE OF SUSTAINABLE GASTRONOMY STARTING FROM UNIVERSITY CLASSROOMS.
In 2013, the University of Gastronomic Science launched an innovative model of University Canteen, the so-called Academic Tables (Tavole Accademiche):
many famous and Michelin-starred chefs from all over the world, together with the UNISG chefs, serve dishes that respect the principles of good, clean and fair food,
prepared with local produce and ingredients and at a fair cost.
Academic Tables is a project aimed at combining
education and haute cuisine, sustainability and taste.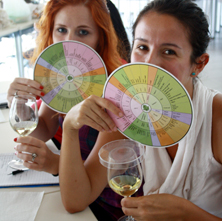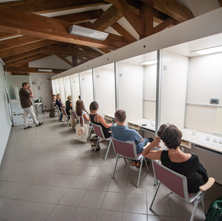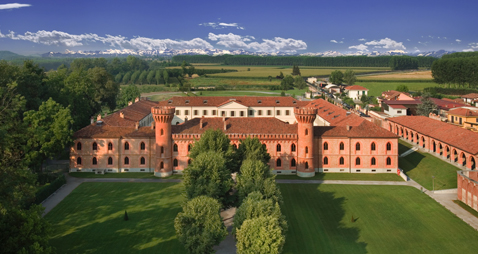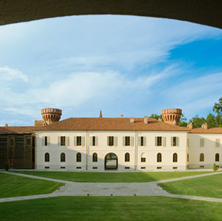 UNISG, A UNIQUE APPROACH.
The University shapes the professional figure of the future in the food farming sector – the gastronome – with an in-depth understanding of food as a value and of its role in shaping society.
By offering a dynamic study programme which combines theory and practice, managerial culture and the knowledge of farmers and artisans, the University leads young professionals towards responsible choices that will ensure a sustainable future for the planet.