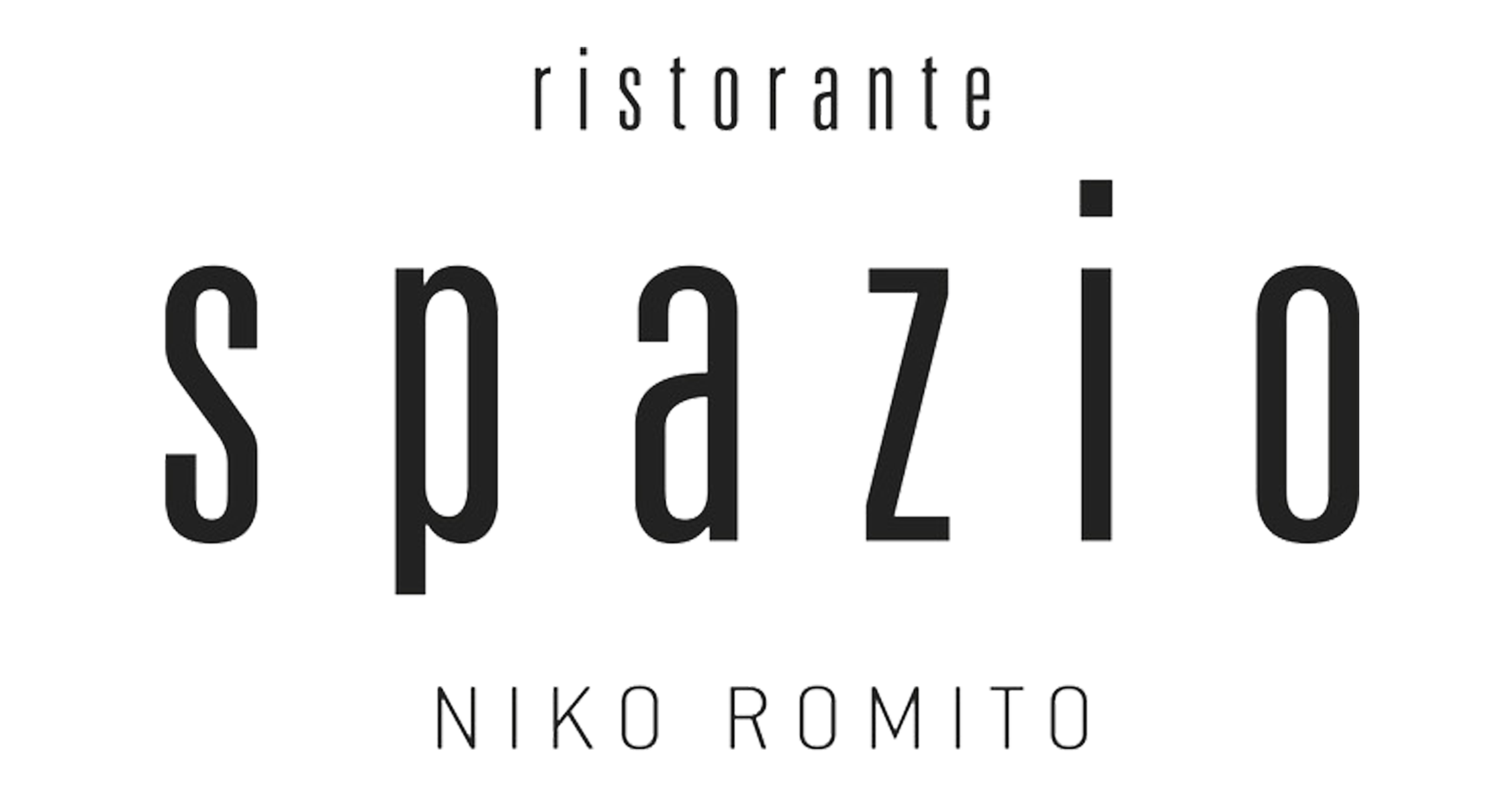 SPAZIO IS A NEW CONCEPT OF ITALIAN CUISINE
Spazio offers a contemporary Italian cuisine that respects the tradition and at the same time persues creativity and innovation, with a strong focus on raw materials and lightness.
A flawless service and a comfortable atmosphere are offered at affordable prices.
The breathtaking view on Piazza Duomo and Galleria Vittorio Emanuele, in the booming center of Milano, will give you unique emotions.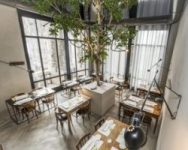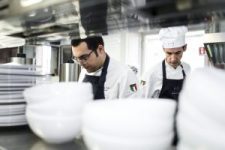 THE FORMAT
Spazio was launched in 2013 as the natural extention of chef Niko Romitos culinary school: a special place where students can practice and share their knowledge challenging themselves with a real job for the first time.
The gastronomic offer reflects the techniques and concepts developed at Reale restaurant (3*** Michelin), whilst adapting to a more informal setting and a wider audience.
Simple and elegant dishes vary from regional tradition to great classics of Italian cuisine, revised with a modern eye.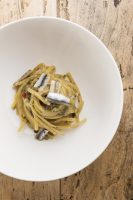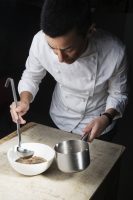 GAIA GIORDANO
"Chef of the year 2018" for the Espresso Guide to Italian restaurants, Gaia Giordano is the Executive chef of Spazio. Responsible for all the Spazio restaurants, she manages the young brigade of Spazio Miano made of professional chefs together who work along with the students coming from the Accademia Niko Romito.
NIKO ROMITO
Niko Romito is chef patron, together with his sister Cristiana, of restaurant Reale in Castel di Sangro (AQ). Self-taught chef, in the space of a few years his restaurant has been awarded numerous international acknowledgements with his "apparently simple" cuisine, which aims to obtain the maximum concentration of flavors through the empowerment of few selected ingredients and an endless research process.
In 2012 he founded Accademia Niko Romito, his professional culinary school from where the Spazio format was initially born.