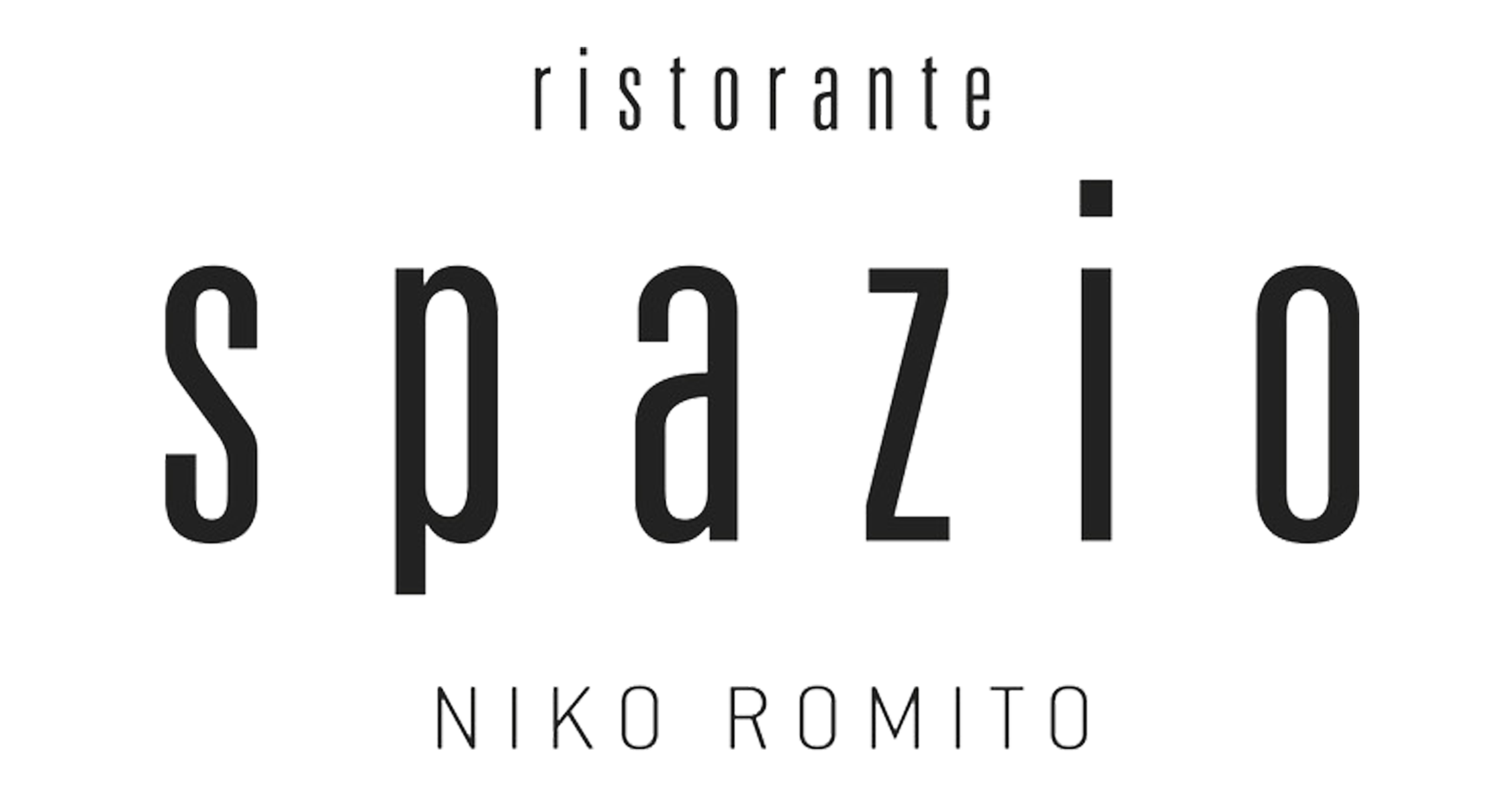 SPAZIO MILANO, A PLACE TO BE EXPERIENCED.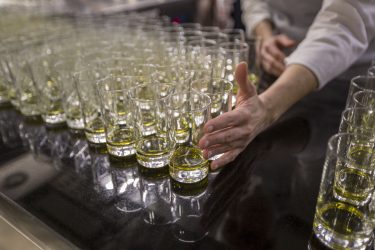 Spazio Milano is the best place for business events, lunch or dinner. Three different areas, 65 seats and a magnificent view on Piazza Duomo and Galleria Vittorio Emanuele.
Our staff will create the best menu to make your event a memorable experience.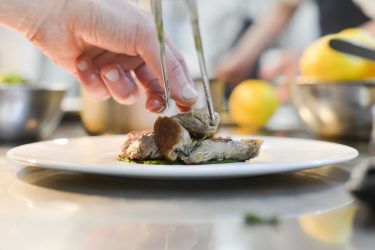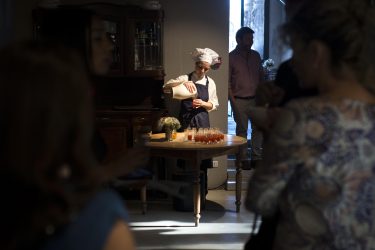 A standing aperitif or a placée diner, with an excursus through the great classics of Spazio and an accurate wine list to choose from with the expert advise of our resident sommelier.