SPAZIO NIKO ROMITO Ristorante is the ideal place for business events, lunches or dinners.
There are three rooms available, 65 seats and a spectacular view on Piazza Duomo and the Galleria Vittorio Emanuele II. We will study together the menu, the wine pairing and the most suitable formula to turn your event into a success story.
RECOGNISING A FLAVOUR IS A MATTER OF SECONDS. WE HAVE CAUGHT THEM ALL.
Photo by Francesco Fioramonti e Brambilla-Serrani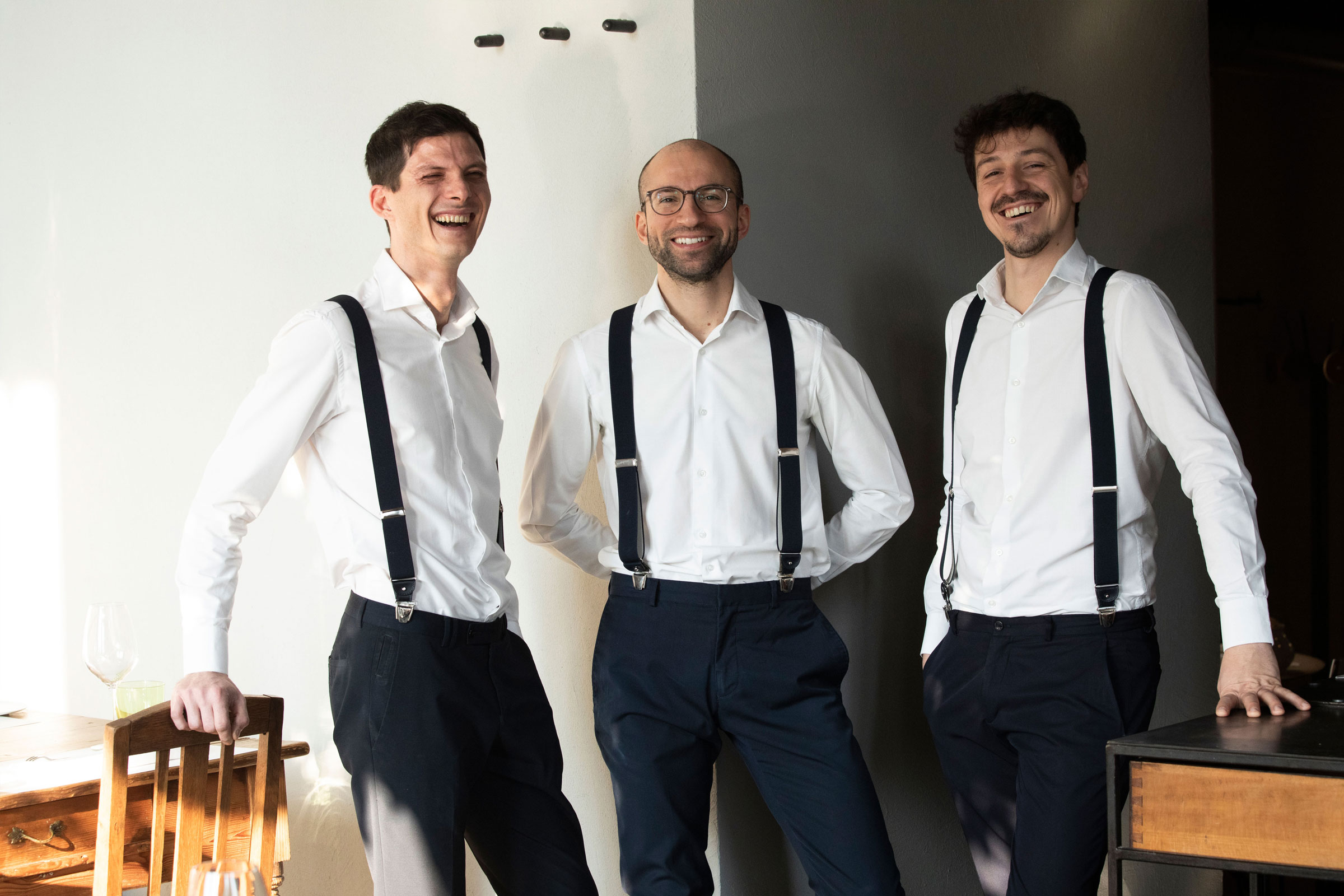 SPAZIO NIKO ROMITO RISTORANTE SEEN THROUGH THE EYES OF OUR GUESTS